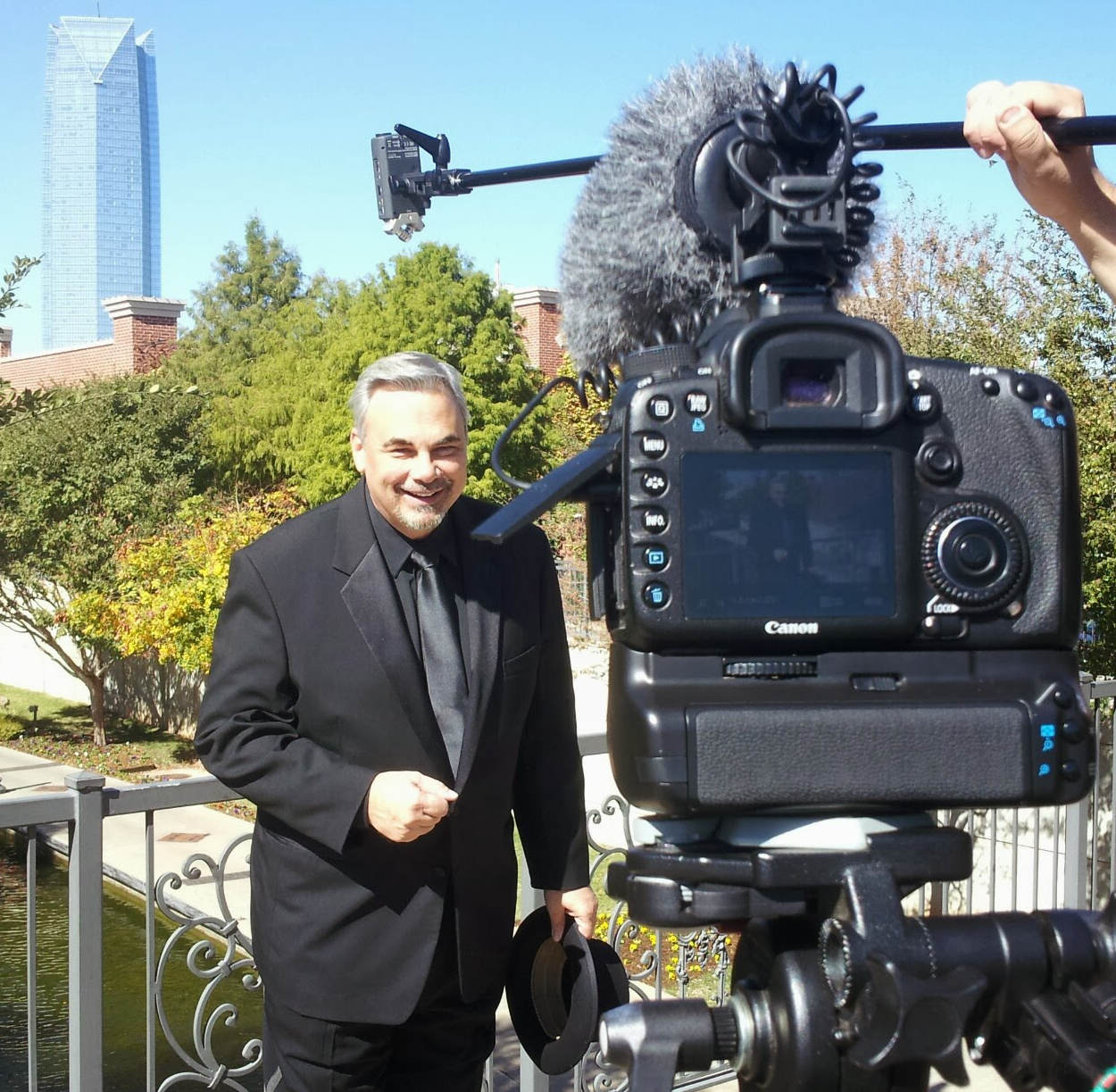 column
In this Time
I was not alone in crying out in such times, "Stop the world, I want to get off."
Today, we all hold our breaths hoping the world we knew would once again begin to spin about as it did when we were too busy to care. Today, we regret the wish we had then, and despise the day we have, as we despised the days we had.
I should treasure this day, not of my making, as I should have treasured those days while living them. I don't know how. I can look back and reminisce and adore what was, but I don't know how to see past what is in my face. I don't know how to live today. I can only keep calm and hope it will all be as it was. I know it will not be as it was.
History shows us many unprecedented times. Before is so dramatically different from during that after cannot be like the prior.
All seemed well, then the event changed it, then we tried to get back to normal, and an unfathomable new normal came to being. The plague hit Europe, and nearly a quarter of the continent died, it passed at long last, and nothing really was as it had been. Similar can be said for the great wars, natural disasters, terrorist actions, and can even be said of the changes that come quietly into our lives with the ordinary passage of time.
Looking at history we wonder how it is that people didn't do what we can see with reflection should have been done during trying times. We think that we would have been Corrie ten Boom during the Holocaust. We would have been Harriet Beecher Stowe during American slavery.
After such terrible times people are asked why they didn't do something. They invariably reply, "What could I have done?" But Corrie didn't ask that, she sheltered whoever came to her door. Harriet didn't ask it, she wrote of the inhumanity of the peculiar institution with wit and wisdom.
Heroes don't do what everyone does during awful times, because they don't do what everyone does during normal times. Sometimes people are raised to be better, parents instruct, and character is found. Other times people reach a breaking point and strike out with extraordinary goodness, amidst overwhelming evil.
How does it matter how it comes? It only matters that it does.
What we face is not right. We must become the person who sees the right without 20/20 hindsight. We cannot wait till all is over to become whom we wish to be. Now is the time to see past the apparent, to do what is now less clear and will be, in time, obvious.
Our actions may not be grand, and hopefully will never be seen as heroic. We can take advantage of this new temporary time, however long it be, and be the person we will, in years ahead, hope we would be. We can become our best self by taking a hindsight view from our future back to our today.
I don't care how others will see me. I care how I will see who I was in this time.
Richard Engle is the author of the novel, The Last American President. Richard speaks and writes often on political matters. Richard can be reached at (405)640-9219 or engle@flash.net