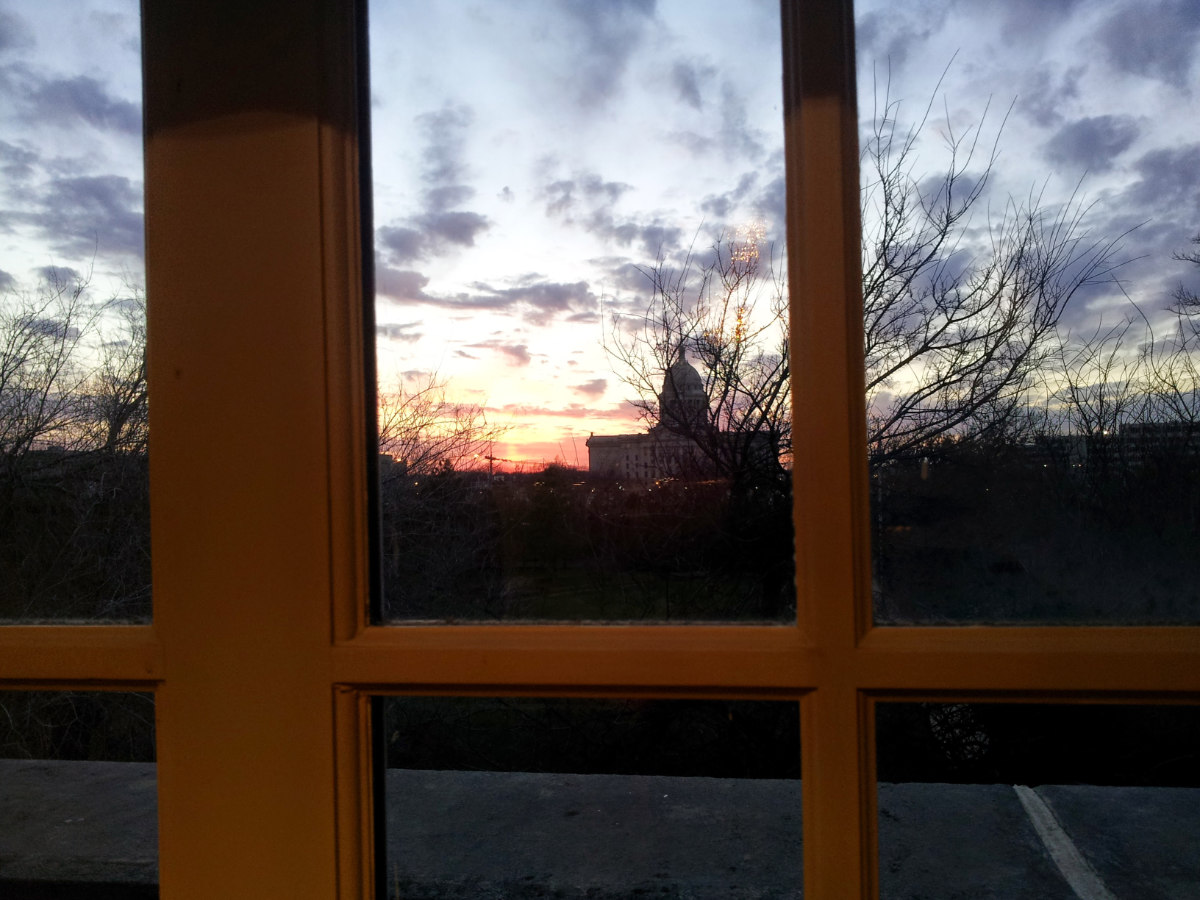 news
Will Large Democrat Donor Be Republican Nominee?
It appears that Dr. Yen is running for the Republican nomination, but his past political contributions appear to indicate that his heart is with the Democrats. When long-time Republican Senator Jim Inhofe, long considered a Republican hero, won re-election in 2008, Dr. Ervin Yen pumped in $1,250 to Inhofe's Democrat opponent, state Senator Andrew Rice. Rice even served as Barack Obama's state campaign director! While Yen's campaign materials and radio commercials touts himself as one with "a commitment to conservative principles," the stark truth is that his large campaign contributions to Democrat candidates would appear to contradict this statement.
When Democrat Governor Brad Henry won re-election in 2006, he was helped along by a $250 contribution from Dr. Ervin Yen.
Yen is an anesthesiologist, so it should not be surprising that medical political action committees (PACS) have poured thousands of dollars into the race on behalf of Yen. The Oklahoma Osteopathic PAC gave $2,500, the Affiliated Anesthesiologists PAC gave $5,000, the Associated Anesthesiologists PAC gave $5,000, the Oklahoma Society of Oral Maxillofacial Surgeons PAC donated $1,000, while the Oklahoma Society of Anesthesiologists gave $5,000.
These were direct contributions to Yen's official campaign, but the Oklahoma Society of Anesthesiologists have made independent expenditures of $33,000 for Yen's campaign in the primary alone. By law, independent expenditures by political action committees, commonly referred to as "dark money," cannot, by law, coordinate those independent expenditures with the candidate or anyone connected with his campaign.
What has raised some eyebrows is that Yen is listed as a delegate officer of the Oklahoma Society of Anesthesiologists, the group that made these independent expenditures!
This raises troubling questions about the Yen campaign, such as is it possible to be independent of the Yen campaign, if the group spending over thirty thousand dollars to help his campaign has Yen himself as an officer of the group?
This spending advantage explains why listeners to KTOK radio have heard Dr. Yen over and over in commercials. This advantage is expected to continue since according to the June 16, 2014, ethics report, Yen has almost $80,000 left in his campaign account.
While Yen has had little to no involvement in Republican Party politics in the past, his run-off primary opponent, Steve Kern, has much experience in party work, serving as a state committeeman from Oklahoma County for the Republican Party, among other grass-roots activities. Kern is the long-time pastor of Olivet Baptist Church in Oklahoma City, and is the husband of State Representative Sally Kern, who scored 100% on the most recent Conservative Index of the Oklahoma Constitution newspaper.
Kern promises to be a staunch conservative, as well, opposing new taxes and favoring decreased state spending. Kern opposes issuing state bonds which will require taxpayers to pay millions of dollars in interest payments, preferring to use a "pay as you go" plan. He also opposes the specialized tax credits that go to the special interests to the detriment of the average taxpayer.
Kern is strongly pro-life, and a strong defender of the Second Amendment right to keep and bear arms.
Republicans in this contest have a clear choice, but political observers question whether Kern's determined grass-roots campaign can overcome the massive bankroll endowed upon Yen by the special interests.
The run-off primary is scheduled for August 26th.