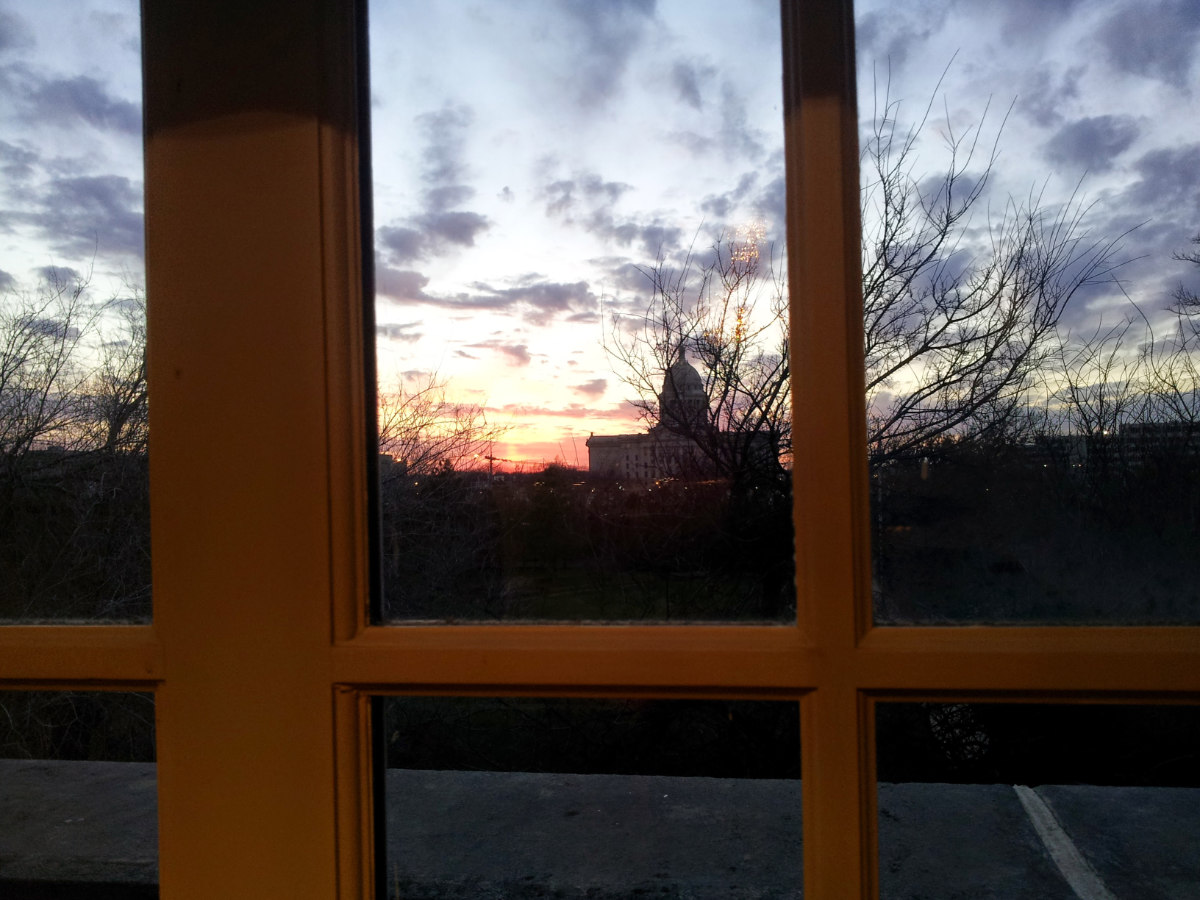 column
Laying the Groundwork for 2016
I also want to say thank you to the outgoing chairman Dave Weston for his past efforts, and to Pam Pollard for her willingness and effort to run for chairman.
As the Republican Party Chairman I commit to leading our party by serving the people, while growing the GOP base by embracing the diversity within our ranks. I will try to lead with the idea that everyone has a voice, and with a promise to never compromise our principles.
The vast majority of Republicans believe in the time tested idea that a limited efficient government is best suited to protect our God given rights of life and liberty. As we rally around this uncompromising principle, the Republican brand is sure to be accepted by those who are not yet part of the Republican family. It will also encourage those who have been isolated or disenfranchised from party politics to get re-engaged.
There are thousands of minorities, Hispanics, African Americans and Millennials who are looking for a conservative approach when it comes to politics. The Republican Party is the only home for them.
As your new Chairman I will lead with a servants heart and with the unwavering strength of a bulldog to share and protect the values that have made our political family the "Grand Old Party."
On my first day on the job I found we were upside down on the balance sheet. Simply stated we had more bills to pay than money in the bank.
I have made immediate changes that are rather drastic but necessary to help improve the cash flow. Unfortunately I have had to lay off the entire paid OKGOP staff. We are all volunteers at the GOP headquarters, including myself and will remain so until the finances are stable once again.
I am thankful for all of the volunteers who are helping us keep the office open during this time. But I still need your help to get us back in the black.
That's why I am asking you to partner with me in supporting the OKGOP. I'm asking all delegates, elected officials, and party activists to immediately join the Minute Man Club. For a minimal investment of $8.25 per month you can become a Minute Man and help the OKGOP grow stronger than ever.
Please also consider joining the Elephant Club. Membership levels are Gold-$5,000, Silver-$2,500 and Bronze-$1,000. With your generous gift as an Elephant Club member and a Minute Man, you can be a partner to help us not only pay off our debt, but help us lay down the groundwork as we enter the 2016 election year.