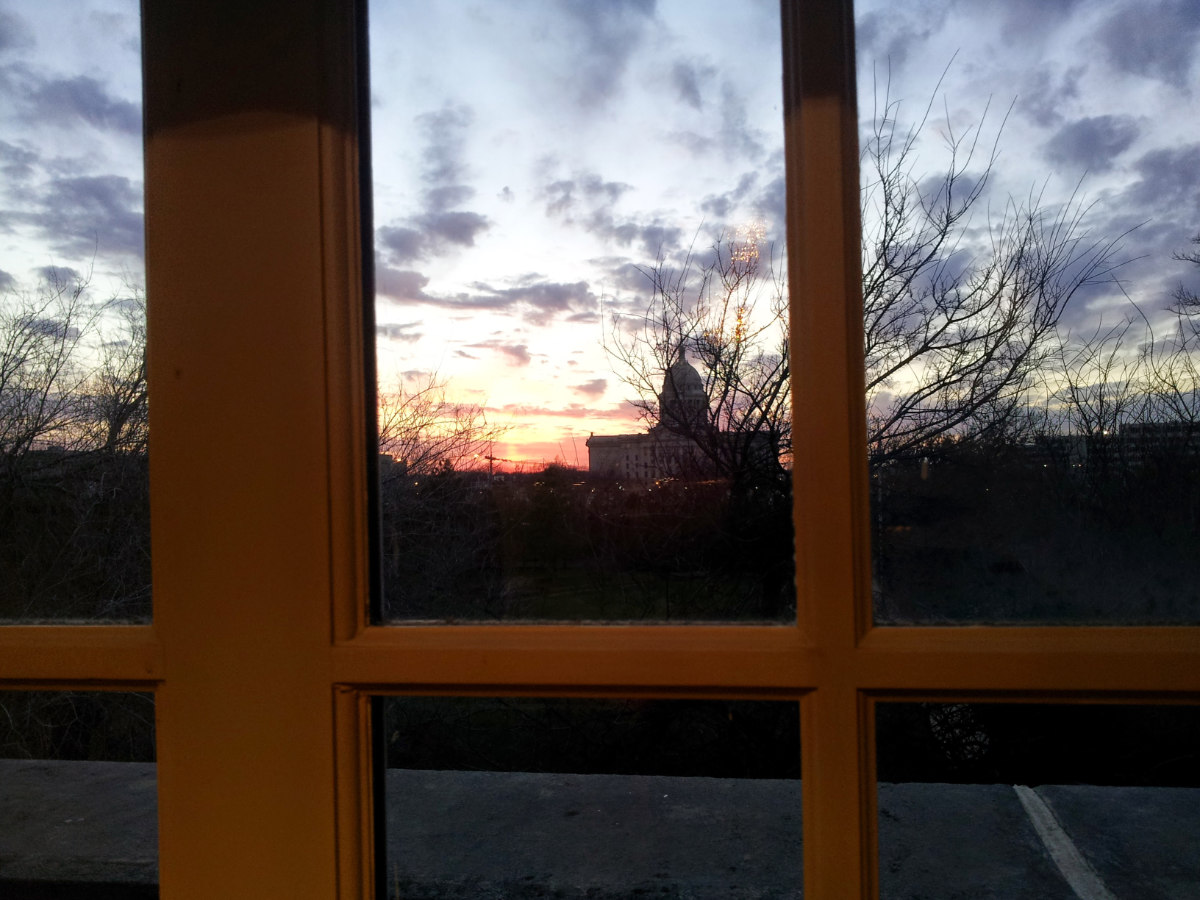 column
Bartlesville School Board Looks Out for Taxpayers
The current janitorial staff were being managed by the principals at each site, which Preston Birk, the district's chief financial officer, said was ineffective. "We didn't invent the wheel. There's quite a few other districts larger than us and smaller than us that outsource custodial work," Birk said. The move will save Bartlesville Public Schools $300,000 total savings in the 2017-2018 school year, but (superintendent Chuck) McCauley said he expects that number will grow.
Though some of our friends on the left may grumble about private firms profiting from public schools, the school board is to be commended for this wise stewardship of resources. Of course, taxpayers have every right to wonder: If this move will save $300,000, why wasn't it done sooner? I realize that tight budgets often force efficiencies, but according to the latest data compiled from the Oklahoma Cost Accounting System and provided by the state Department of Education, total education spending in Bartlesville, even when adjusted for inflation, is actually higher today ($58,113,227) than it was a decade ago ($54,852,707). Per-student spending is also higher – up to $9,530 from $9,293.
In any case, the district deserves credit for making the move now. And if it makes sense to outsource custodial work, are there other services the district should be taking a look at? As Greg Forster has written for OCPA:
"There's absolutely no reason for any sector of government to directly employ bus drivers, cafeteria workers, janitors, or any of the rest of this category. The whole enchilada needs to be privatized posthaste. You wouldn't just eliminate unnecessary positions that are there due to featherbedding, although that's considerable. More important, though, you'd be able to pay the market rate for the positions you kept, instead of hyperinflated civil-service salaries and benefits (think pensions). And you'd be able to fire people if they didn't deliver good services."
It's worth exploring. Federal data compiled by economist Benjamin Scafidi tell us that Bartlesville has more non-teachers than teachers. Indeed, the number of non-teachers increased over the last two decades even as the number of teachers fell. Might there be another $300,000 – or more – to be found in this non-teaching overhead? Finding those savings and redirecting the money to teacher pay raises would be a win-win solution.