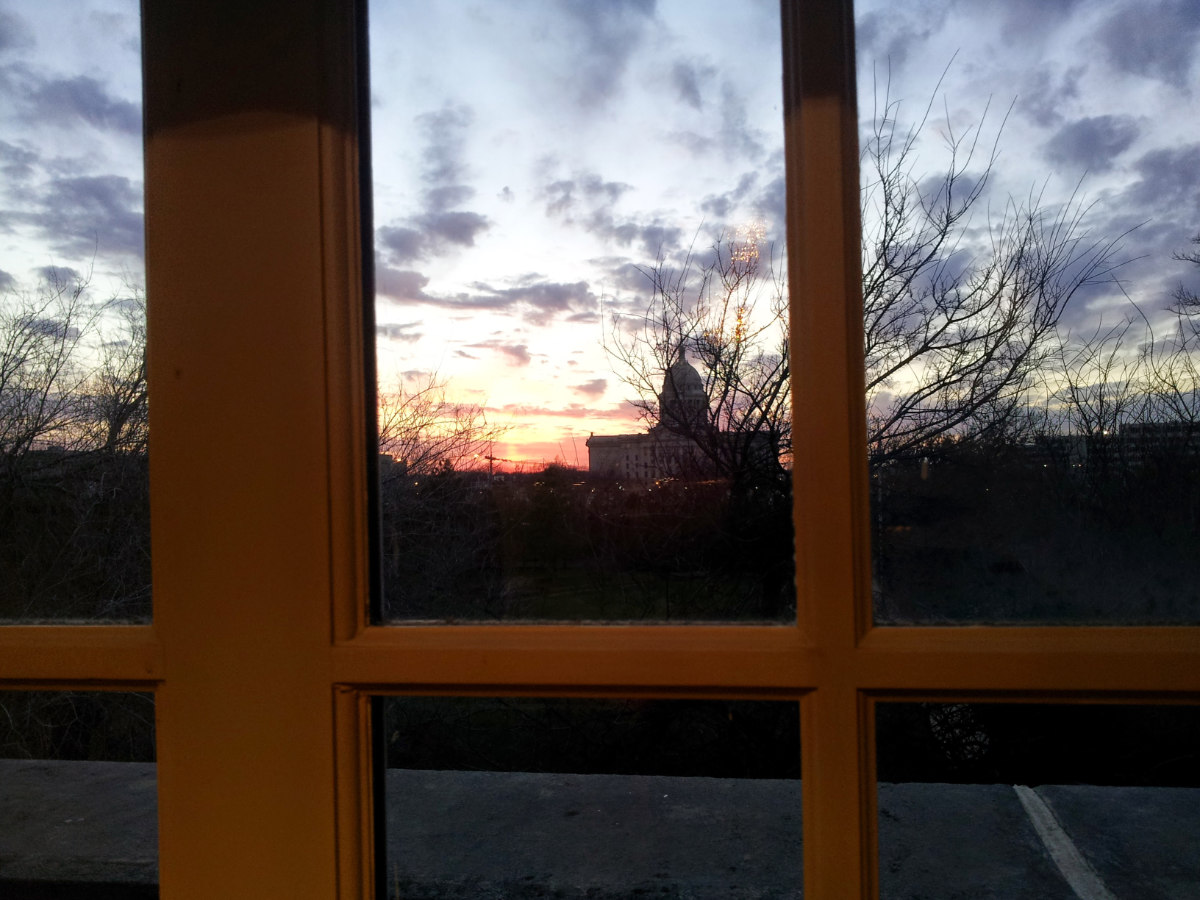 reports
Oklahoma Bookshelf
The company was featured in a recent PBS Documentary, Doing Virtuous Business" which spotlighted more than a dozen inspirational business success stories from around the world.
Making Character First tells the story of the turnaround of Kimray. In 1992, the company found itself struggling in a depressed market and dealing with internal issues. Drug problems, high workers' compensation costs, high turnover rates, and employee absenteeism forced company managers to spend more time dealing with personnel problems rather than manufacturing issues. Kimray restructured its hiring practices, and refocused recognition and monthly company meetings, in an effort to promote good character. In less than two years, Kimray's worker compensation costs decreased 80 percent while they experienced a 25 percent increase in profits. Based on the successful results at Kimray, Hill founded the Character Training Institute in 1996.
Since its inception, thousands of businesses, school districts, and communities in the United States and over twenty-seven foreign countries have implemented this new" paradigm for personal growth.
With tough economic times for business, highly visible ethics violations in major corporations, the Sarbanes-Oxley Act, and a "˜flat' business world, the character of every individual, beginning with the top leaders, may be the most important and challenging issue facing every organization today," says Hill. As leaders, we want people with good character in our organizations because a person's character determines whether they will do the right thing when faced with tough decisions. A person's character will determine how they will respond to ethically questionable situations. A person's character will determine how they treat their coworkers, customers, suppliers, and boss."
Hill began his career at Kimray after serving seven years in the United States Marine Corps, including a tour in Vietnam as a Radar Intercept Officer in F4-B Phantom jets, and then earning a B.S.in Electrical Engineering from Oklahoma State University. In 1971 he joined the company which was founded by his wife's grandfather and father, Garman Kimmell Sr. and Garman Kimmell Jr., in 1948. Tom and his wife Kay have been married since 1963, and have three married children and twenty grandchildren.
In addition to telling the story of the development of Character First, the book includes a step-by-step guide for transforming the culture of any organization to one of character. The book is available at Amazon.com, and also at the Character First website:
www.makingcharacterfirst.com